More than 25 years of experience


Allows Philippe Bouncer to offer you various services and quality services to meet your aspirations and the requirements of your space:
– Garden
– Patio
– Events
– Interior design
– Terraces and balconies – innovative technical and aesthetic processes.

STUDIES AND DESIGNS:
A personalized study, according to your needs and desires, to allow you to visualize the possible combinations of development of your project: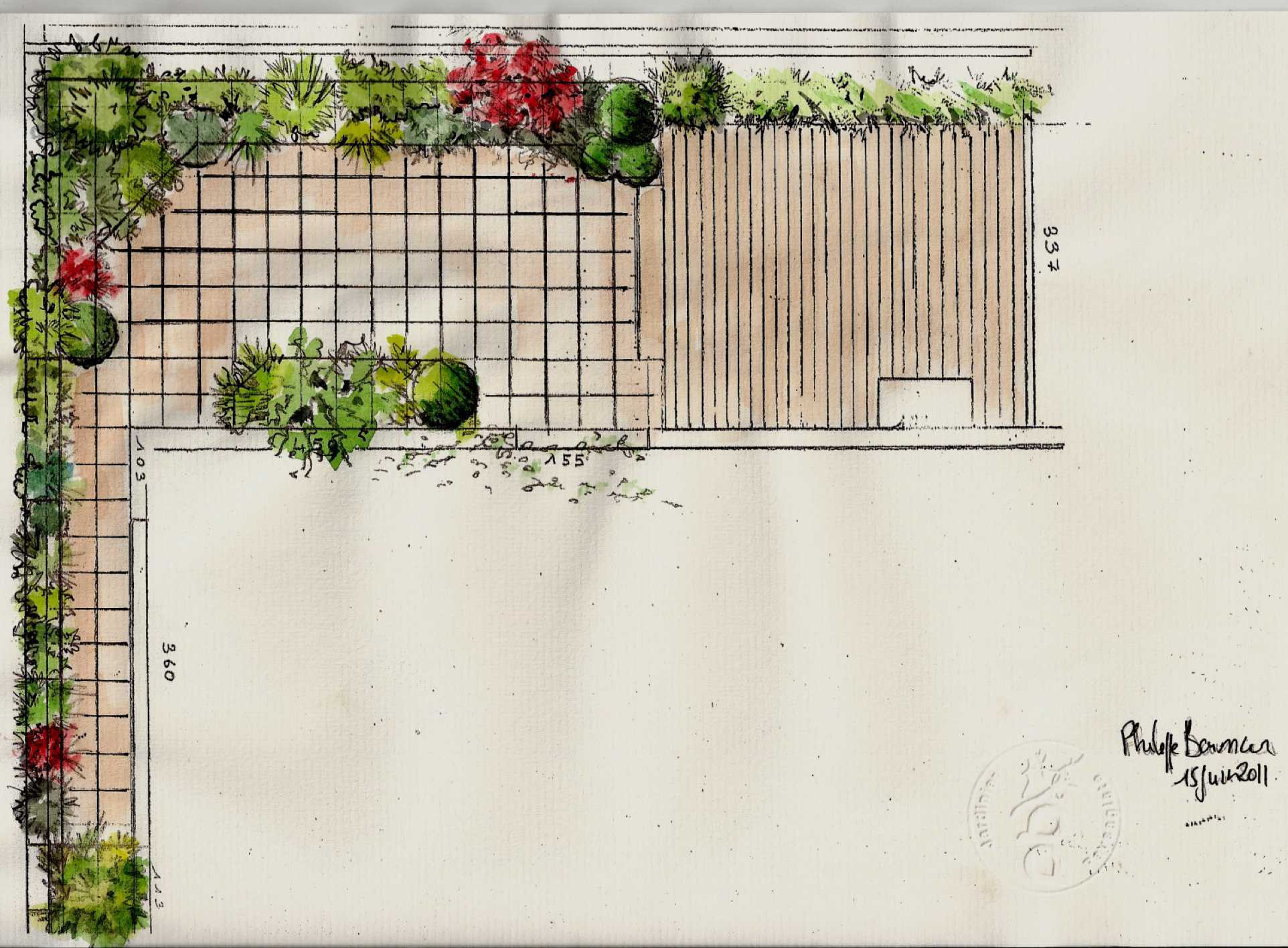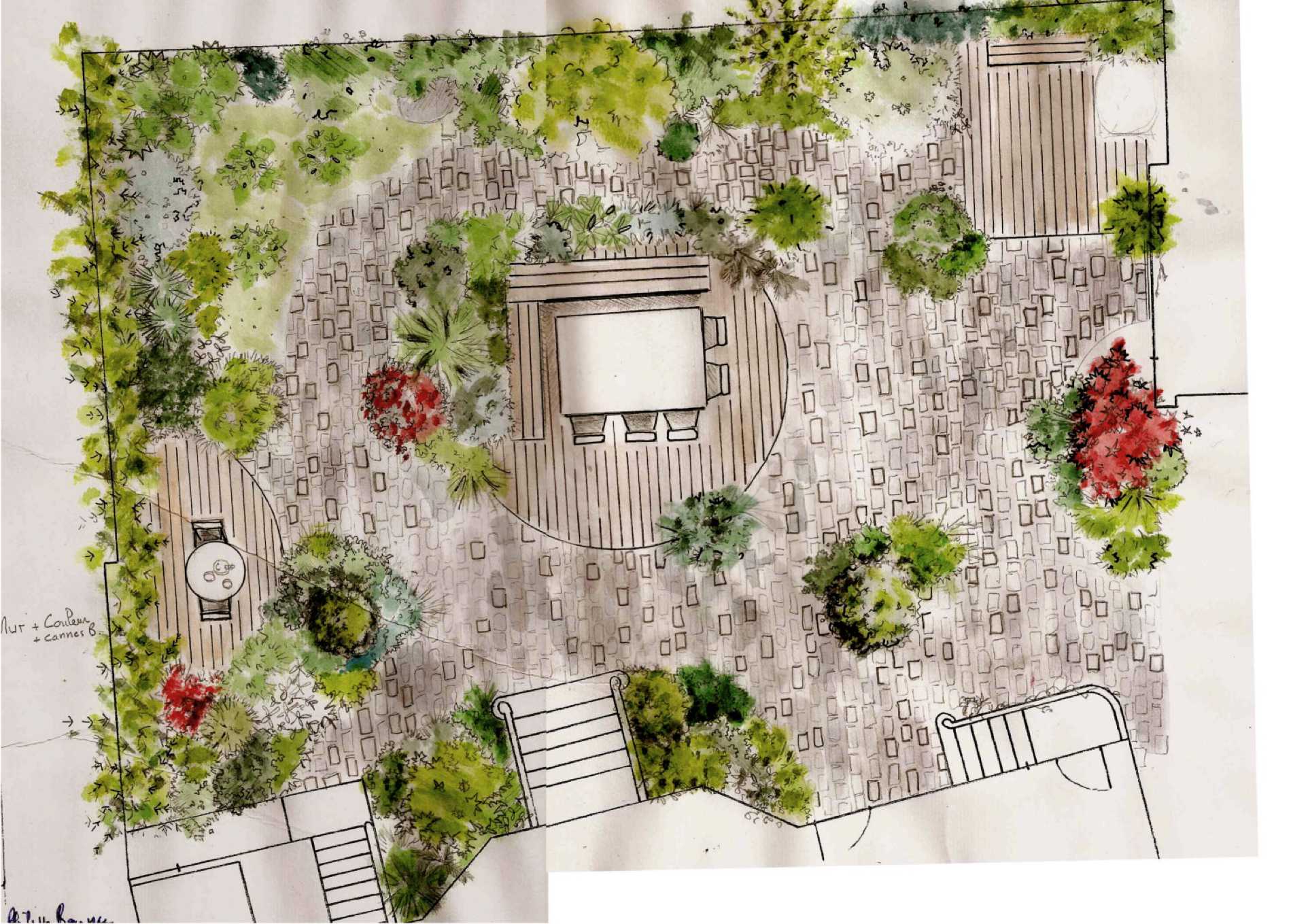 – scale plans: technique and color,
– sketch of atmosphere and scenario,
– model: for some projects
CREATIONS: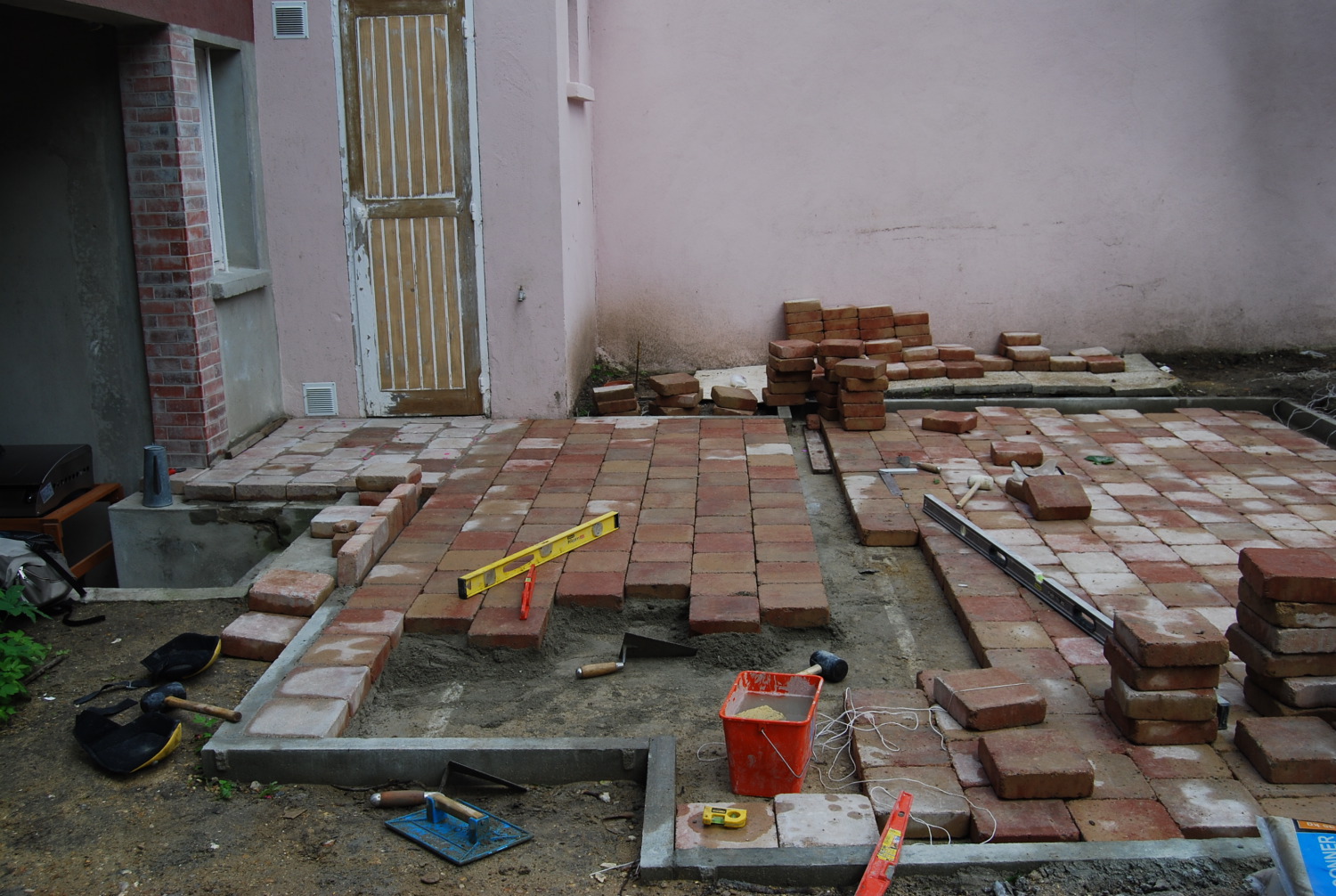 A creation or a restoration of your space, associating your desires of embellishment and development to a technical know-how complete and of quality as well as a true approach, respectful, of the plants and the world of the gardens.
– * Bins: This landscaping technique is a real novelty in the world of terraces and balconies and meets the standards of terrace developments (CE). These ultra-light resin bins, mobile, with decorative fronts in wood, metal, mineral, or colored composite material, all create tailor-made.
These facades are interchangeable. If you wanted to change your decor, the atmosphere, or the design of your space, you can: color, texture.Bacs and facades
– Standard bins: wood, metal, zinc or pottery. These bins will allow you to decorate your space or to complete your layout harmoniously.
– Blade or slab grating: in treated pine (autoclave class 4) and stained in the colors of your choice – in larch – in exotic wood.Exotic grating (Ipe) – slate – inlaid with pebbles
– DALLAGES: on plots, on screed, in tessellations, not Japanese.
– Landscape masonry, rock gardens, rockfill, pebbles, mineral, slates and slate petals, black granite, mirrors … Paving
– Pergolas, trellises and trellises standard or made-to-measure.
– Storage: cabins, benches, trompe l'oeil – standard or made-to-measure.
– VEGETAL WALL: green decoration of your walls.
– Automatic watering :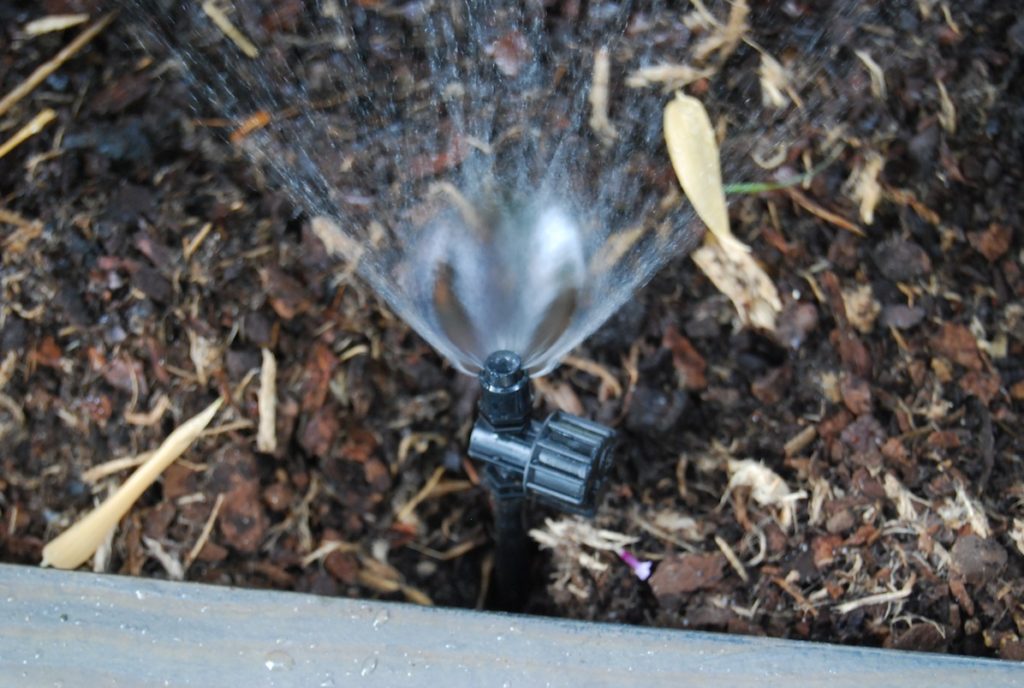 We facilitate the life of your plants and your pleasure of the garden, without constraints, by installing an automatic watering system: integrated, by micro-jet or by sprinkling controlled by a professional programmer.
We also practice the plumbing and electrical connection needed to set up your watering.
Connection of watering to the existing network
Installation of a professional programmer, concealed in a wooden formwork in harmony with your layout.
– LIGHTING: Study of the lighting of your spaces.
We realize the electrical installation and connections of the lighting, remotely controlled by a sensor-transmitter-receiver, in order to highlight your place for your evenings. We propose you a large choice of luminaries: spotlights, LED, wall lights murals.
– PLANTS:
. with perfumes,
. annual,
. perennials,
. shrubs,
. trees, conifers,
. topiaries,
. exotic,
. fruits and vegetables,
. collection plants,
. aromatics.
Restructuring: you may also wish to recompose a single part of your space, we propose to study the possibilities with you: replacement or improvement of the plant composition, change of tanks, integration of automatic watering …
Partners and suppliers: they are chosen with care and are also a reflection of the good durability of your space, their own qualities, their experience and their professional conscience are major assets. The materials used are selected for their specific characteristics and meet the standards of the garden world and terraces.
MAINTENANCE:
Monitoring and maintenance of your facilities and plants:
– In annual contract in the form of fixed price, with several passages during the year, and the guarantee of 10 years on your plants,
– in punctual intervention on your request.
WORKSHOP CREATION:
Paintings and creations are connected to the place, the garden, the landscape scenes. They can be a very enriching way to create new resonances, games of the eye, rhythms of landscapes. We work on order, usually in a vegetal project, while also responding to free orders.

NATURE AND ENVIRONMENT:
Respect for nature and the environment are interdependent on our gardening profession and we pay great attention to it. For this, we choose the products (earth, wood, mineral, products, etc.) with a particular care:
– The proposed soil complies with natural decomposition cycles of green waste. This offers a varied range of different potting mix suitable for different uses including a variety perfectly adapted to the terraces.
– The wood proposed for the creations (huts, clautras, gratings …) comes from professional networks respecting our forests. We favor species from our regions.
– For gardens, tillage is very little practiced, we highly consider the presence of soil fauna (bacteria, insects, microorganisms …). This leads to better regeneration of soil and humus. Possibility of regeneration of poor soils by various techniques, including fragmented ramial woods, which can reconstitute the whole life cycle (micro-organisms, water, earthworms, etc.)
– For each creation, our friends the plants are also chosen with care in order to be able to transplant them in the best conditions. For terraces, we benefit from special vegetable ranges grown in containers, offering the possibility of having beautiful and large plants with reduced clumps. The choice of nurserymen generally depends on the location of the project.
– Care of the plants, we privilege of course the biological fight, our concern being to generate the least possible toxic remanences within the nature or the city.
PERMACULTURE:
Sharing as much as possible, for gardens and for human beings in attendance.